Office Hours:
Mon:12-6 | Tues:10-7 | Wed: 12-6 | Thur: 10-7 | Fri: 12-6 | Sat:10-4 | Sun: closed
Free Implant Consultation
Direct Billing to Insurance
Are You Looking For A Family Dentist in Scarborough?
You've Come To The Right Place!
Dr. Sara Razmavar leads an exceptional team of dentists, hygienists, assistants and receptionists, who are committed to providing you with the best dental experience possible. Our Highland Creek Dental office is equipped with state-of-the-art technology and is designed to make you feel comfortable, relaxed and just like home. We pride ourselves for maintaining strong and friendly relationships with our patients over the years. They always feel welcomed and they look forward to coming back, especially our young patients, who have to be accompanied by their parents.
 A beautiful smile can brighten your life, increase your self-confidence and enhance your overall quality of life. Our goal is to help you achieve this smile with no time taken away from your busy life. The results are long-lasting and natural-looking. The Highland Creek Dental team have more than a decade of experience in providing cosmetically pleasing smiles to the public. Using the latest technologies that dentistry has to offer, our Scarborough dentist at Highland Creek Dental will assist you in customizing a treatment plan in order to provide you with the smile that you've always wanted.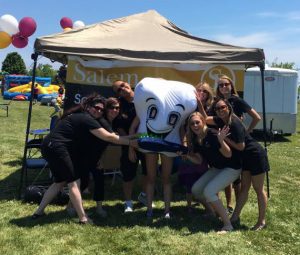 What Dental Service Can We Provide Help With?
Take advantage of our promotions

Free Teeth Whitening for New Patients (with new patient exam and cleaning)

15% Senior's Discount

Free Invisalign Consultations

FreeImplants Consultations
We are proud members of the following associations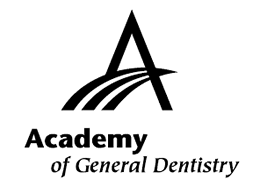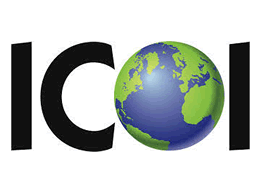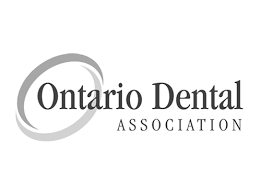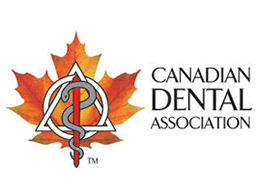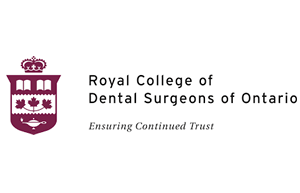 Book Appointment
Thank you for taking the time to select your preferred day and time.  Please be advised that all requested times are not firm appointments and will be reviewed by Highland Creek Dental.  We will contact you to schedule an appointment.
Bringing love to your smile!