Office Hours:
Mon: 9-6 | Tues: 9-6 | Wed: 10-3 |
Thur: 9-6 | Fri: 9-6 |
Sat: 10-3 | Sun: Closed
Dr. Sarika Vakade – Your Fergus Dentist
Proudly serving communities and families of Fergus, Ontario. At Dentistry on Tower, new patients are always welcome!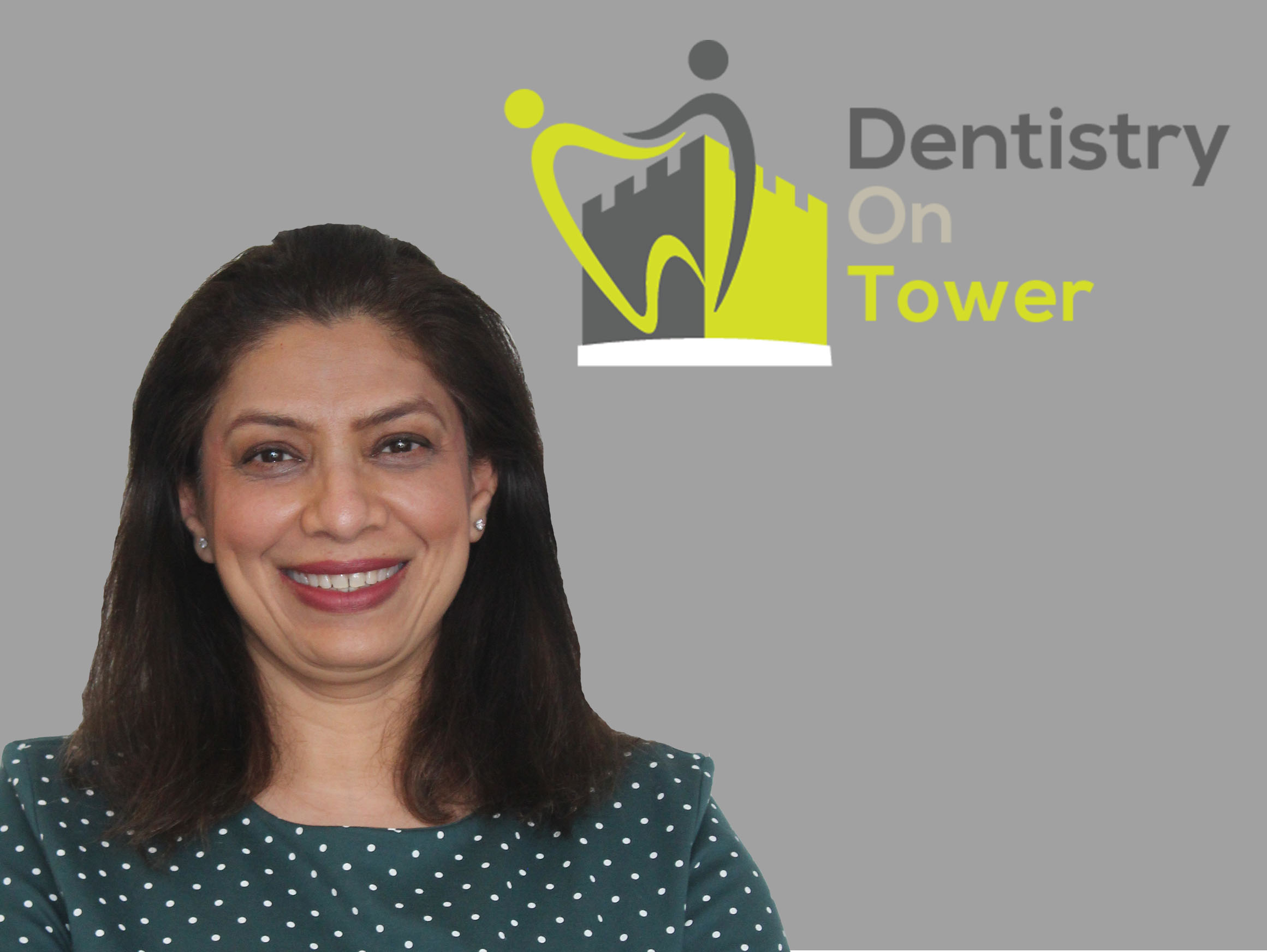 Dr. Sarika Vakade earned her( name of degree), DDS, with honours in…
With over 20 years of experience she is internationally trained in endodontics. She pursued her career growth after graduation by spending her time and keeping current with the new dental techniques.( outstanding career achievements)
Dr. Vakade believes that the health of the mouth and the health of the body are inextricably linked.
Furthermore, she acknowledges that a patient's smile and oral hygiene will have a significant impact on a patient's self-esteem and overall quality of life. Dr. Vakade blends her love of beauty and dentistry to help patients achieve a beautiful smile they adore. In keeping with her belief, Dr. Vakade strives to make each patient as happy as possible by communicating diagnoses and treatments in depth and meeting each patient's needs through a personalised care plan.
Dr. Vakade's Credentials:
Member of the Royal College of Dental Surgeons of Ontario (RCDSO)
Member of the Canadian Dental Association (CDA)
Member of Ontario Dental Association (ODA)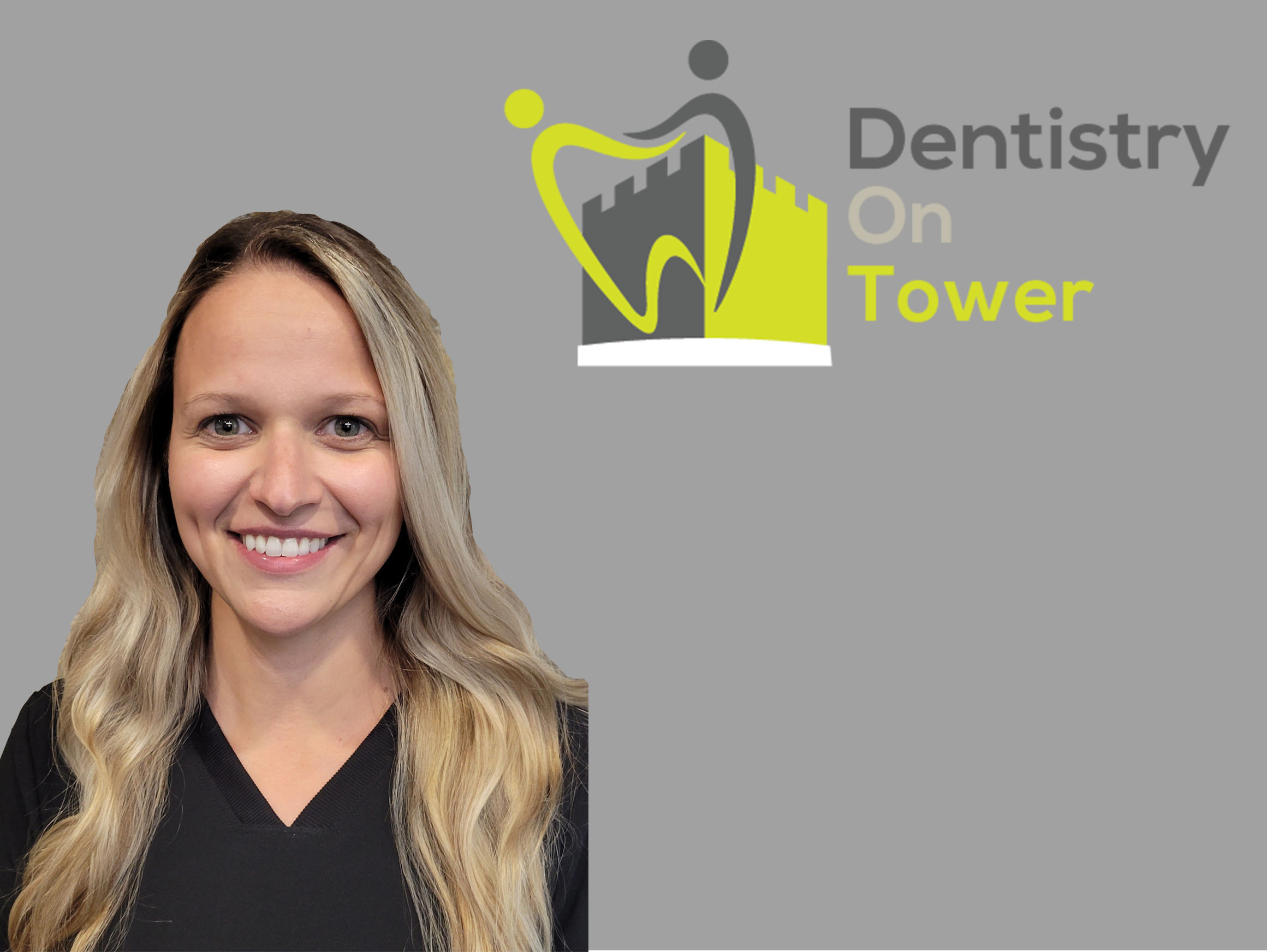 Katja is a level II dental assistant, and has has been a part of the Dentistry on Tower team for 7 years. Optimum patient care is her priority, and she works hard to ensure they feel comfortable in our office. Outside of passion for work, she loves being a mom, travelling, gardening, and being outdoors.
He is nowhere and everywhere. The man behind the scenes; he sees the smooth functioning of clinic. Oral Surgeon with big heart, he is into final stages of licensure in Canada and looking forward to join the practice. A sports and travelling enthusiast, he has extensively travelled around the world exploring various lifestyles and cuisines. Assisting Dr. Sarika in her goal and passion to provide optimum patient comfort and dental care.
Book an Appointment
Thank you for taking the time to select your preferred day and time.  Please be advised that all requested times are not firm appointments and will be reviewed by Dentistry on Tower.  We will contact you to schedule an appointment.
Office
390 Tower Street South, Fergus, Ontario N1M 2P6