Office Hours:
Mon: 9-6 | Tues: 9-6 | Wed: 10-3 |
Thur: 9-6 | Fri: 9-6 |
Sat: 10-3 | Sun: Closed
Dentistry on Tower – your Fergus dentist offers cosmetic dentistry to enhance the appearance, functionality, and overall oral health of your smile.
Cosmetic dentistry is more common than ever before, due to the fact that cosmetic dental procedures are less expensive and, in general, less invasive. Cosmetic dental treatments can be used to fix a wide range of issues, from minor flaws in the smile to serious tooth discoloration, broken teeth, and irregular holes. In the space between the teeth. Cosmetic dentistry enhances the appearance of your smile, as well as its versatility, comfort, and general oral health. The following cosmetic and restorative dental treatments are available to you: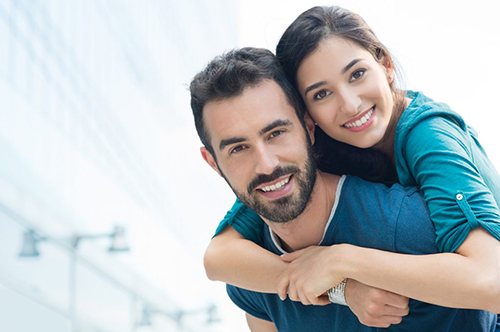 Learn more about Cosmetic Dentistry.
Book an Appointment
Thank you for taking the time to select your preferred day and time.  Please be advised that all requested times are not firm appointments and will be reviewed by Dentistry on Tower.  We will contact you to schedule an appointment.
Office
390 Tower Street South, Fergus, Ontario N1M 2P6