Office Hours:
Mon: 9-6 | Tues: 9-6 | Wed: 10-3 |
Thur: 9-6 | Fri: 9-6 |
Sat: 10-3 | Sun: Closed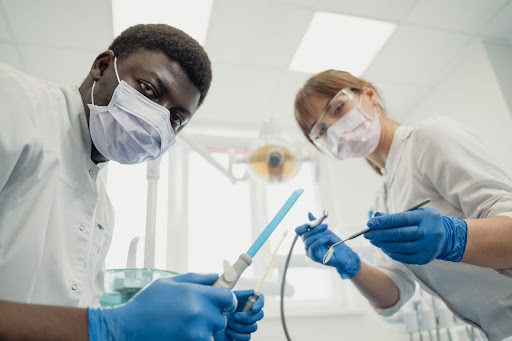 Everything You Need To Know About A Root Canal Treatment
Root canal therapy, also known as endodontic therapy, is one of the most frequent and dreaded dental operations. Most people are quite concerned about getting such treatments. This is due to misunderstandings about what it includes. In this post, we have gathered all of the information you need to know about this therapy in case...
Book an Appointment
Thank you for taking the time to select your preferred day and time.  Please be advised that all requested times are not firm appointments and will be reviewed by Dentistry on Tower.  We will contact you to schedule an appointment.