Visit Us for a FREE Consultation or Second Opinion:
390 Tower Street South,
Fergus, Ontario N1M 2P6
Office Hours:
Mon: 9-6 | Tues: 9-6 | Wed: 10-3 |
Thur: 9-6 | Fri: 9-6 |
Sat: 10-3 | Sun: Closed
Dr. Sarika Vakade – Your best Fergus dentist offers comprehensive family dental services from teeth whitening to bridges, crowns, extractions and more.
Dr. Sarika Vakade – Your best Fergus dentist welcomes you and your family members to the dental services and care you deserve. We offer preventive dental services to our patients of all ages and backgrounds. Preventive dentistry is a term that encompasses all dental services that aim to eliminate the risks of future dental problems or diseases. The sooner you treat dental problems or take steps to prevent dental problems, the easier it is to get good results and the cheaper the treatment. We offer you the following family preventive services: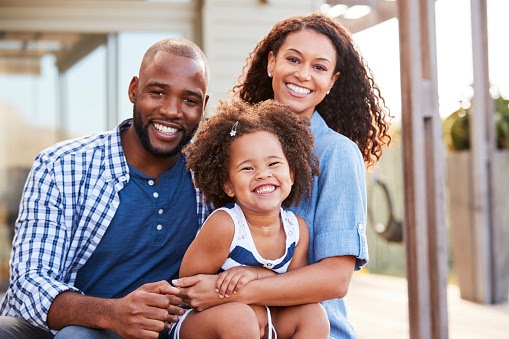 Book an Appointment
Thank you for taking the time to select your preferred day and time.  Please be advised that all requested times are not firm appointments and will be reviewed by Dentistry on Tower.  We will contact you to schedule an appointment.
Office
390 Tower Street South, Fergus, Ontario N1M 2P6